Fast Fashion Men Clothes Online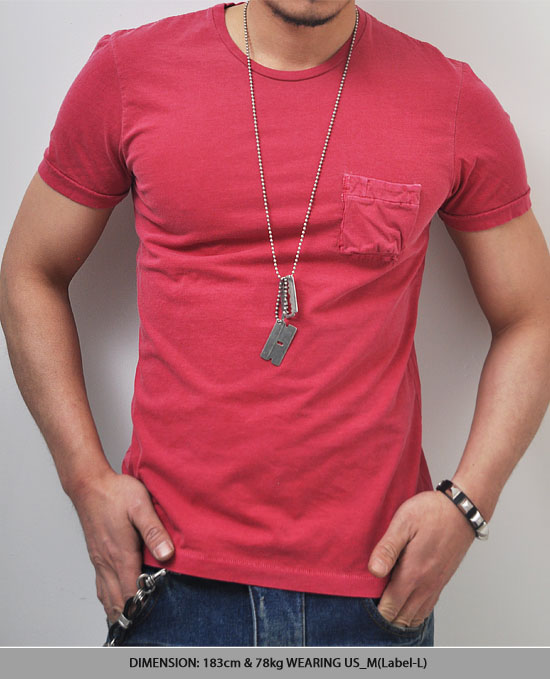 PRE-VINTAGE WASHED MENS MUST-HAVE POCKET CREW TEE-TEE 23 BY GUYLOOK
Great quality pre-washed cotton that creates an unique yet natural vintage flavor

Flattering slim cut, but not too tight

Finished with double-stitched durable hem and stylish pocket accent

Machine-wash in cold-water with mild detergent. Do no tumble-dry.
It simply goes with everything and can serve you 24/7 throughout the year.