Fast Fashion Men Clothes Online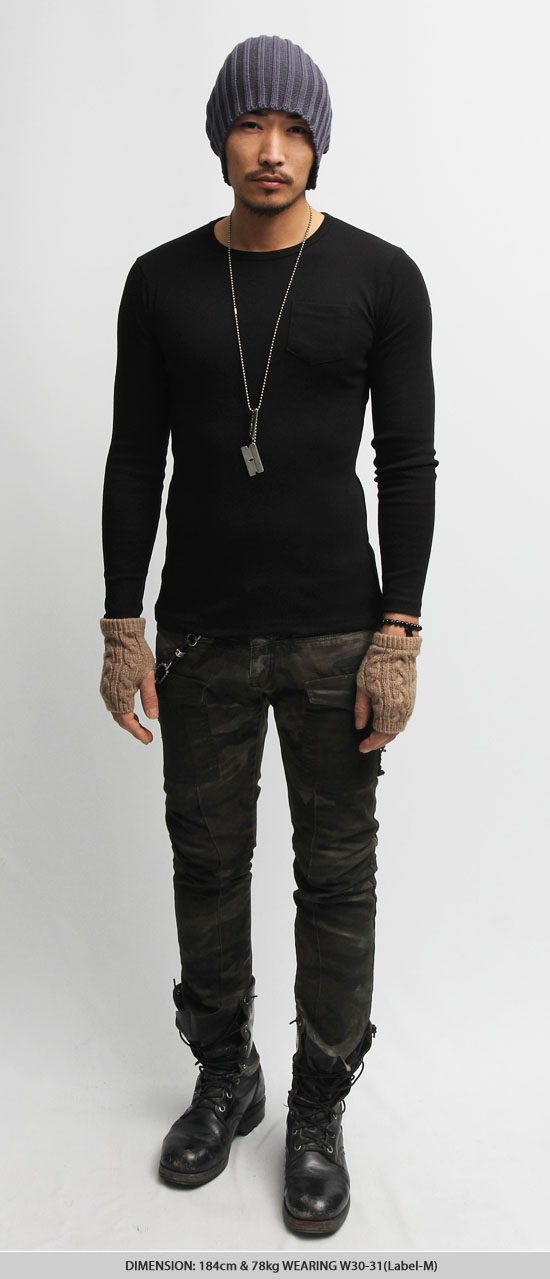 MILITARY CAMOUFLAGE MEN'S KILLER SKINNY CARGO PANTS-PANTS 13 BY GUYLOOK
One word. This pants is a killer. It just looks so so awesome and we love it.
Constructed from rugged military fabric with tough-chic oil washing

One thing weird is that it doesn't contain spandex in it, but won't make you uncomfortable at all.

It's gorgeous skinny line will hug your body in the best shape.

The color is very dark and mixture of black & tone-downed army green

It's go-with-everything color is easy to be incorporated into various colors

Strongly recommended and excellent value with our satisfaction guarantee

Machine-wash in cold-water. Hang-dry in the shade.