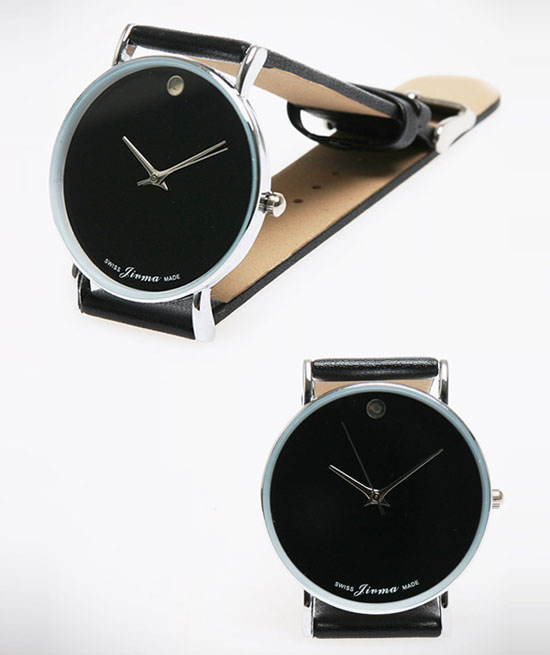 MINIMAL BLACK FACE MEN'S ORION WATCH-WATCH 13
Instead of decorating your wrist like Christmas trees, try out this simple yet mysterious beauty.
It's minimal look with a deep black face creates a sleek, luxurious, modern and somewhat diabolic mysterious charm.

It may not be a great timepiece that you can wear for the rest of your life, but has the styling of a watch at least 20 times its price.

Easy to be incorporated into both formal and informal wardrobe
Notice: White stitching detail has been added to the strap.